Extra Joss = Insane Energy
✊ Official website Extra Joss® Europe
✈️ Free 1-3 Day Shipping from €45
💛 Sugar-Free natural ingredients
🥃 Order Joss Shots now - online only!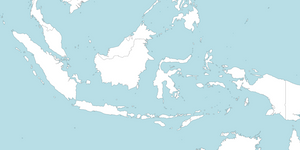 World Famous since 1994
Extra Joss Active is the (im)famous Energy Drink Powder from Indonesia 🇮🇩
The magic powder gradually built a mythical status amongst backpackers, (après) ski legends and boxing champs.
Today, their secret energy shot is disrupting the life of ordinary mortals.
Take advantage of it.
Active Lifestyle
Extra Joss supports an active lifestyle - work hard, party hard, train hard.
Ski a black slope with your eyes closed. Run a marathon in 20 minutes. 1,000-day party streak without a hangover.
At your service. Sugar free!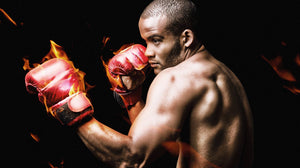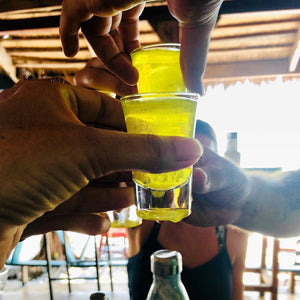 Vodka Joss
Extra Joss mixed with vodka - that might very well be the favourite shot of students and ski resort seasonnaires.
Welcome to the cool kids.
SHOP NOW